InVoice Singers, ladies choir - Welcome to our Home Page! WE WILL BE BACK!!
Age on the Stage Finalists, 2020
Based in Grantham, Lincolnshire, we are a forward-looking and fun-loving group. Available for weddings, functions and concerts. We sing popular, light classical and original compositions penned by leader Jenny Walker and other members . Email: musinvoice@gmail.com or jwalkergale@gmail.com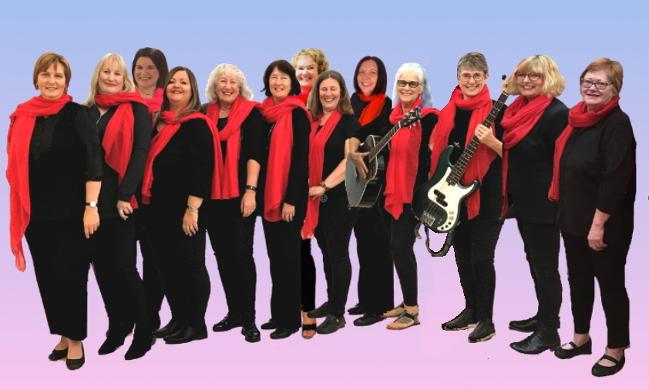 Interview on ChatnSpin radio on 15 April 2021. Please click the image to listen.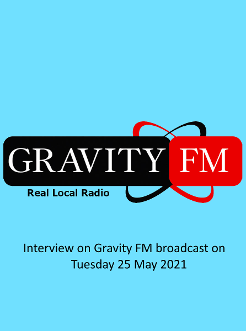 A great podcast from the U3A! Our lovely Ela Watts from Grantham, and Nick Bailey. Our song, "Christmas is Coming" is at the end, at 26 mins 40 secs. Happy Christmas!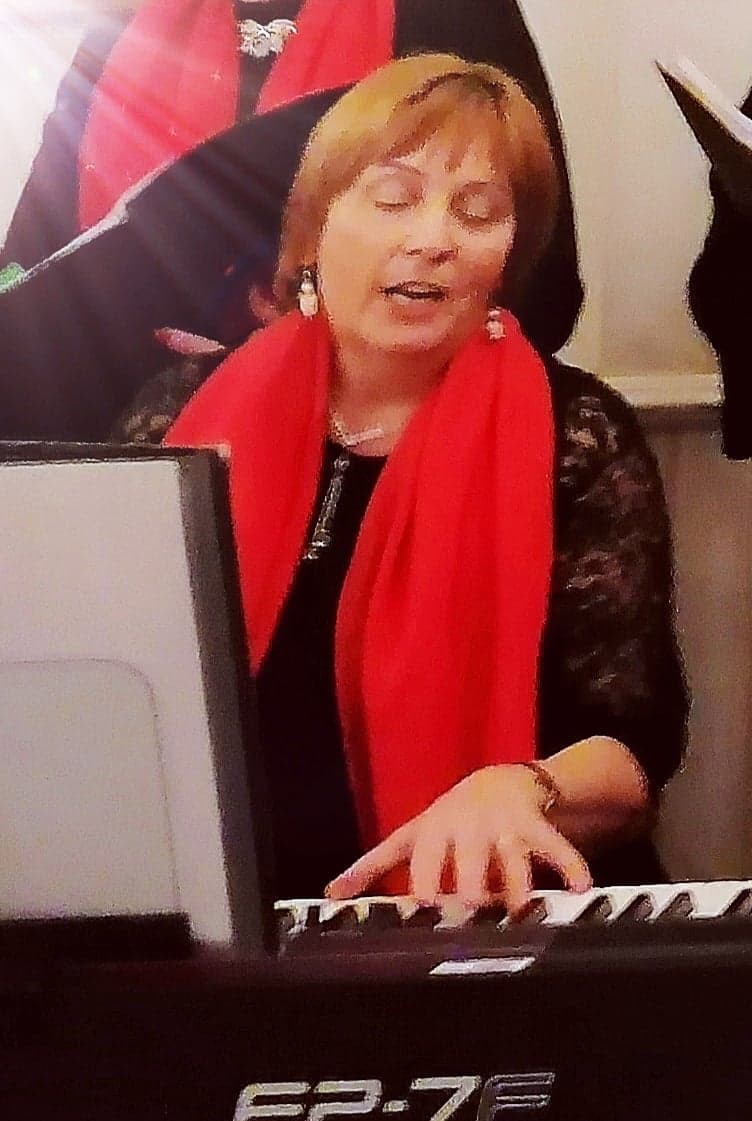 For examples of what we like to sing, please click this link. We're always ready to consider something new.
On behalf of the trustees, staff, volunteers and service users I would like to thank you and your ensemble for your magnificent performance on Thursday evening. What a brilliant sound you make as a group. All those present at the meeting continued to sing the praises of the InVoice choir".- NIgel Brocklebank, South Lincolnshire Blind Society
"You ACED it ladies without a doubt well done and thank you sincerely for supporting our charity we hope you managed to enjoy the night as much as we did." - Susan Swinburne, South Lincolnshire Blind Society
"Grantham Choir InVoice visited Manthorpe Unit Today bringing toe tapping songs to sing along to. Beautiful harmonies and a chance for some dancing. Much enjoyed by our patients. Thank you ladies" - Lincolnshire Partnership NHS Foundation Trust
"Your performance amazed us all. Your vocal harmonies were the best I have every heard" - Trevor Ridsdale, photographer, ChristChurch, Grantham
"Thank you so very much for a wonderful evening of enjoyable music. We appreciate the work and time you have taken in producing a Concert programme of such varied pieces and high standard". - June Ruddock, Treasurer, ChristChurch Community Project