InVoice Singers - Welcome to our Home Page! WE WILL BE BACK!!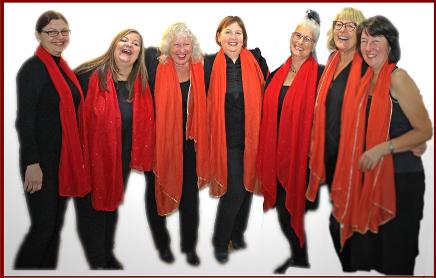 InVoice is a ladies singing group based in Grantham, Lincolnshire. A forward-looking and fun-loving choir, available for weddings, functions and concerts. We sing popular, light classical and original compositions penned mainly by leader Jenny Walker who has several compositions online. Email:
musinvoice@gmail.com or
jwalkergale@gmail.com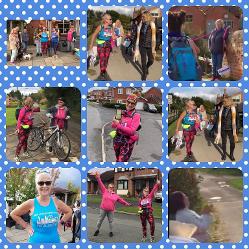 A huge congratulations to our Lizzy who completed the local London Marathon heat, finishing at the Dirty Duck pub in the Belvoir Valley! Her daughter, Esther also took part. Lizzy was raising for Parkinsons, a really worthwhile clause.
The interview below was carried out between Carla Greene (BBC Radio LIncolnshire) and Jenny Walker (InVoice) on 12th August 2020 at 12.10 - there were a few technical hitches (mainly sound lag) but something we've all got a little used to during 'lockdown'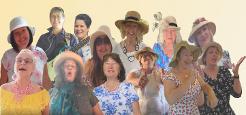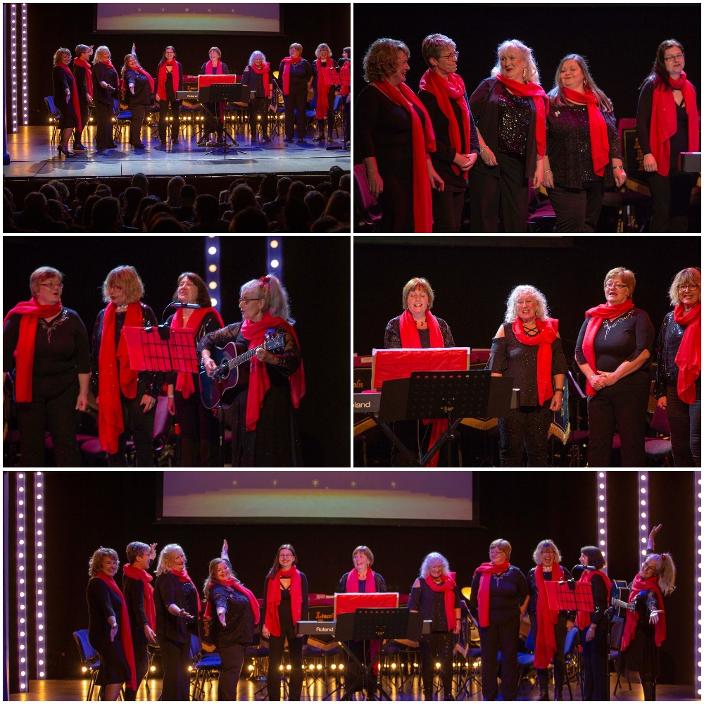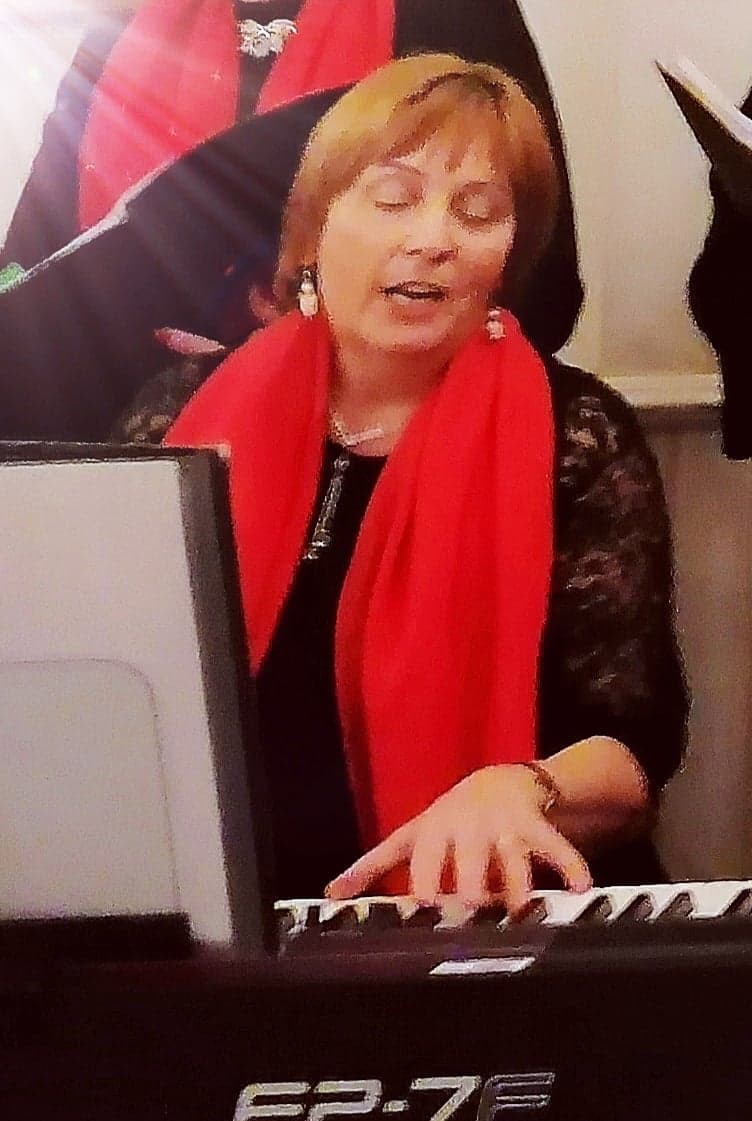 For examples of what we like to sing, please click this link. We're always ready to consider something new.
"You ladies were incredible and opened the show so wonderfully. Thank you so much for being professional, efficient and all round lovely" - Age UK Lincoln and South Lincolnshire